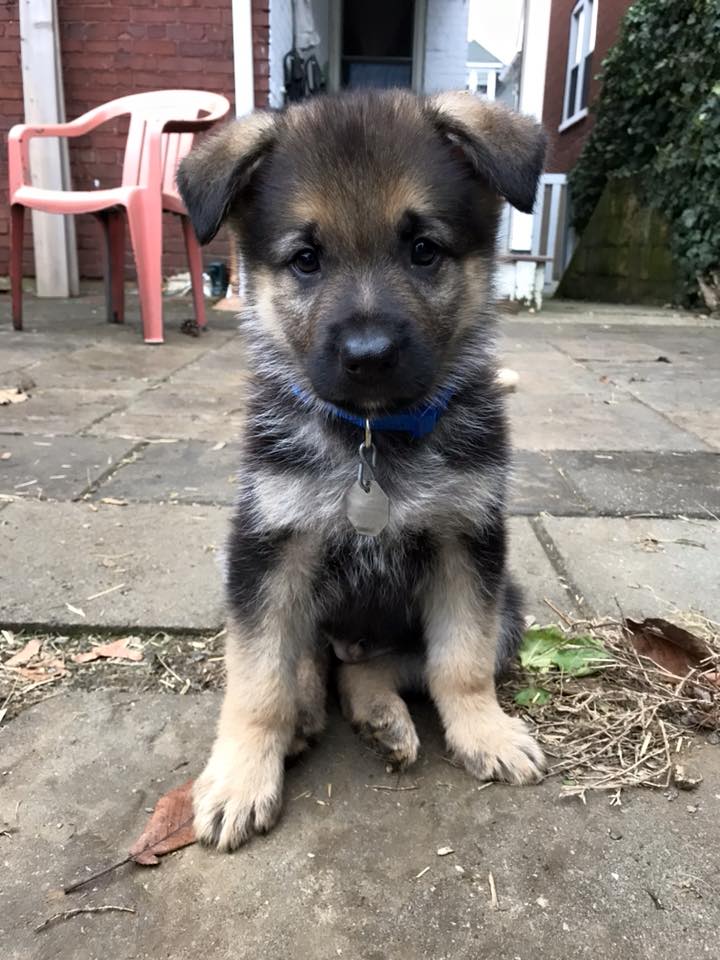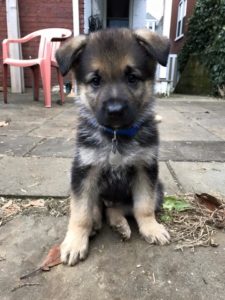 Bob, our newest Seeing Eye puppy, arrived today. He's an eight-week-old, black-and-tan German Shepherd Dog. He's a pudgy little thing whose floppy ears haven't figured out how to stand up yet (unlike Olaf, our previous German Shepherd for the Seeing Eye, who came with his ears pointing skyward).
He's damn cute. Not quite as cute as Hank, the yellow Labrador/golden retriever mix that we've been raising for the last year, but I freely admit I'm biased in favor of Labs.
Like Hank and Olaf, we'll have Bob for the next 12-14 months. We'll be teaching him basic obedience and socialization. It's our job to get him used to the world, experiencing as many things as possible before he goes back to the Seeing Eye to complete his training (word has it that the pups don't need to build their own lightsabers, but that seems like an oversight to me).
Feature Photo Meta
Bob, our new Seeing Eye puppy, is a male German Shepherd Dog. Credit: Ken Newquist.