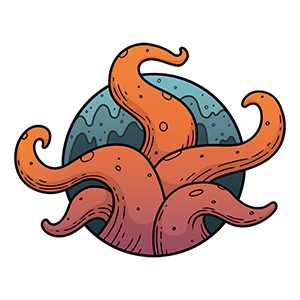 My friend David Moore (formerly of The Gamemaster's Show and After Serenity) and I recently launched the Lair of Secrets podcast. It's a podcast about gaming and being a geek by two forty-something geek dads.
So far we have seven episodes out, with new ones being released on a regular basis (approximately weekly, give or take a week).
Check it out and let us know what you think!